In a heartbreaking turn of events, 16-year-old teen actor Andrei Sison passed away due to a car accident earlier today. The tragic news was confirmed by his talent agency, Sparkle GMA Artist Center, in a statement released on social media.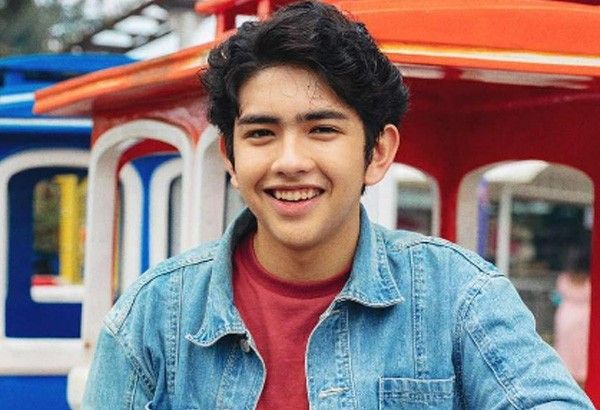 Credits: GMA Sparkle / Instagram
The statement expressed the agency's deep sorrow and condolences to the family and loved ones of Andrei, while also requesting privacy for the grieving family during this difficult time. The statement also included a plea for prayers for the eternal repose of the young actor's soul.
"Andrei was a well-loved and much cherished member of the Sparkle family. We will miss you, Andrei. Be with God now," the statement read.
Fans of the talented actor, who had gained popularity for his roles in various Kapuso shows, expressed their shock and grief in the comments section of the post. Many of them shared messages of condolences and prayers for Andrei's family.
The sudden and tragic loss of such a young and promising talent has left the Philippine entertainment industry in shock and mourning. Andrei had shown immense potential and was widely regarded as one of the rising stars in the industry. His passing has left a void that will be hard to fill.
The circumstances surrounding the accident are not yet clear, and it is not known if there were any other casualties. The police are investigating the incident, and further details are expected to emerge soon.
For now, the industry mourns the loss of a young talent, and the thoughts and prayers of many are with Andrei's family and loved ones during this difficult time.